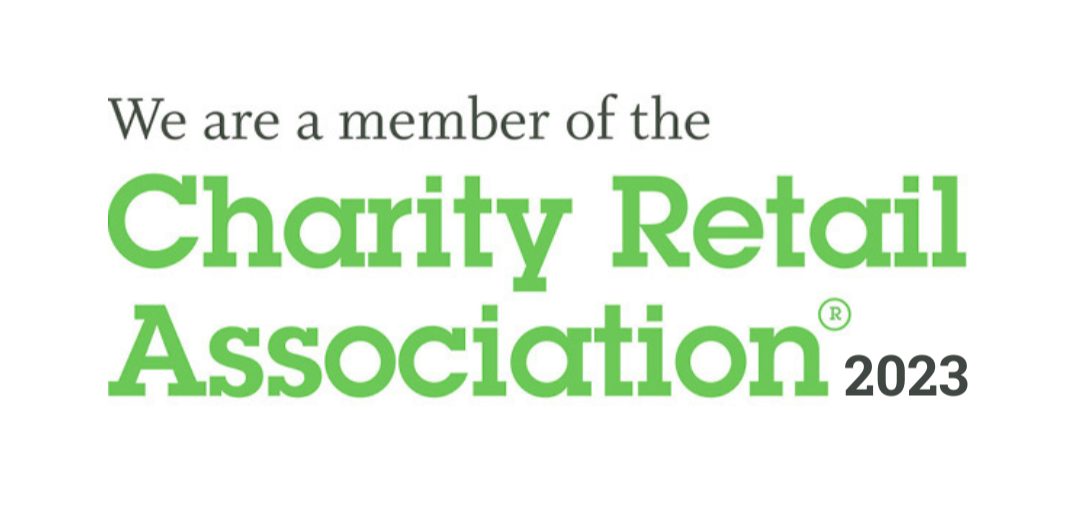 Free Craft Supplies
Group Wishlist
Free craft supplies from our donated surplus stock are given to community groups supporting children, adults and families in the Wakefield (UK) area primarily, and occasionally further afield. 
All donations are subject to availability and unfortunately we can't guarantee that filling in the form means we can supply what you ask for, but it's worth sending it to us, you never know!  You may not hear back from us immediately, but your form will be stored for future reference.
Try Instant Free Craft Supplies?
If you have access to a printer, you can download our affordable printable craft supplies for instant creativity for your group or yourself - you can even fundraise with them. 
You will find a huge selection of printable greeting cards and crafts designed to be printed off, cut out and stuck together which means you only need a printer, white card (or sometimes paper for the envelopes), something to cut with and adhesive. 
You can further enhance the printables with your own art and craft goodies such as glitter pens or maybe a touch of biodegradable glitter as you wish, but otherwise all you need is very basic supplies.
Our printables have been used by residential care homes, hostel and prison settings, as well as community groups and individuals - including those who sell what they make for fundraising, food banks or craft fairs.
To get you started we have a selection of free craft supplies for instant download, including the free printable Pop Up Box Card shown above.
Free Craft Supplies at The Ridings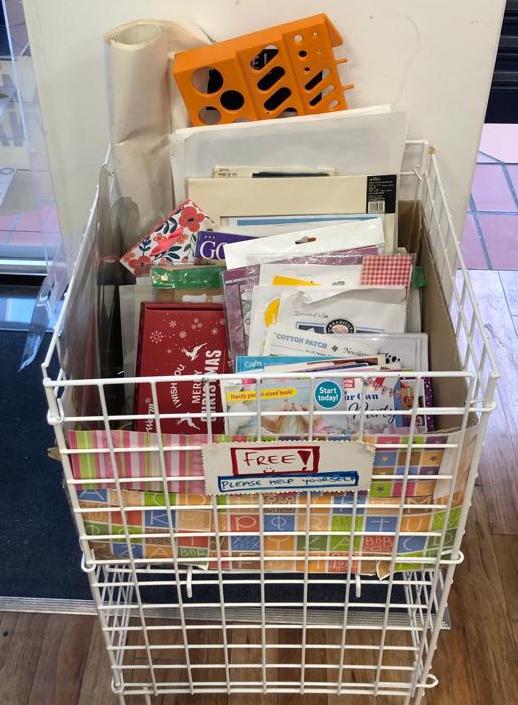 Free craft supplies for anyone at the entrance of our shop in The Ridings, Wakefield UK.
If you're local to Wakefield, we also have a small selection of free craft supplies in our 'Freebie Box' at the entrance of our shop at The Ridings, Wakefield.
In the basket you will find things that we can't put in the shop, items that can be recycled creatively and random bits and bobs that we receive in donations.
These freebies are available to anyone to help themselves to (but have a browse around the shop while you're there, you never know what else you might find!)
Free Craft Supplies Group Wishlist