Creativity, Wellbeing
& Printables with Purpose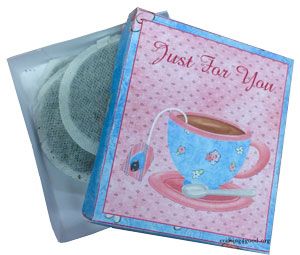 The Gift of Tea in a Printable Gift Box
Creativity is good for our wellbeing.
Those who could do with some, often can't get it.

We focus on creative wellbeing in 4 ways:
Selling supplies in our online shop, including printables for instant download


Donated arts & craft supplies for re-use in the community


Community work with groups and organisations


Volunteers, supporters and a social network


We are guided by the 5 Ways to Wellbeing and the fields of positive psychology and art therapy.
Being eco-friendly is also very important to us, doing our bit for the environment too.
Crafting, Where Society Profits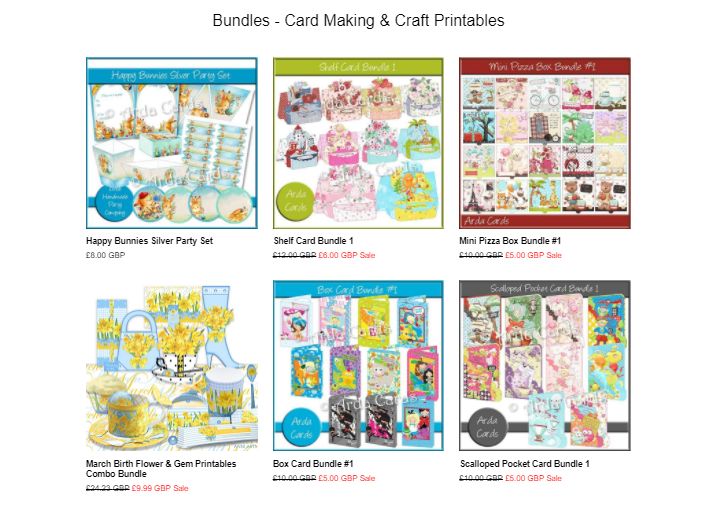 Your Orders do Good! "printables with purpose" help fund community work
We are a not-for-personal-profit social enterprise which sells supplies and printable craft activities so that we can fund our community work.
Our customers create a win-win crafting situation!  It makes them feel good to know they're helping others to enjoy crafting, which they know they get so much personal benefit from. 

"Printables with Purpose"
Our printables have a purpose:  when you buy them it's helping others to be creative and enjoy what you enjoy in your crafting.  Surplus income from our sales gets reinvested back into community work.
We have lots of craft activities for use at home or for groups to download and print as often as needed:  card making kits, crafts, gift boxes, printable planners, templates etc.
Printables mean you can...
Enjoy instant creative activities

Print and re-use as much as you need

Download wherever you are in the world
Sell What You Make
Made a mistake?  No worries!
print another and save the 'waste' for crafting with scraps
We believe printables are an eco-friend-lier option to mass produced printed patterned papers and card kits, which are manufactured and shipped around the world to be used once on something which may be thrown in the bin after you've done e.g. you can't keep everything your kid has ever crafted for you, and people do throw away handmade cards now they are so common to receive. 
Can't keep everything.  But you can recycle it!
This is why we started The Printable Craft Shop back in 2008, and why we developed into an eco-conscious Community Interest Company in March 2017.  Crafting for good helps you, it helps others and it can help the environment.  
Crafting for good helps you,
it helps others
and it can help the environment 

♻️
Creativity & Wellbeing
Any crafter will tell you about "Flow", the state of mind where you are so engrossed in what you are making that you forget your worries for a little while, and that little while is an important respite.  If you can't afford craft supplies, and you don't have any other low cost hobbies you can keep occupied with, how do you get this state of flow to take you out of your reality even just for a short while? 
Having that little bit of time can help you relax and give you that breathing and thinking time to, sometimes, see your situation a little differently and give you the zest to carry on.  Having no respite, no relaxing me-time just keeps winding you tighter and tighter.  Creative moments can, and do, help you to focus and unwind.  As the saying goes, every little helps.
You don't have to go all out "arts & crafty" either - even simple colouring in can give you that little break, time to get yourself back together. 
Of course if you can afford a cheap printer with affordable ink, all the better in our view: printers should be part of your craft kit because the internet is your oyster when it comes to finding creative things to do, and is a godsend if you have kids! 
If you don't have a printer, again there are lots of apps, software and sites that will let you make digital scrapbooks, cards, online colouring etc.  You can even craft with things you have around the house or find in nature, it doesn't so much matter what you do as long as you enjoy it.  
What We Do...
---