Creative Wellbeing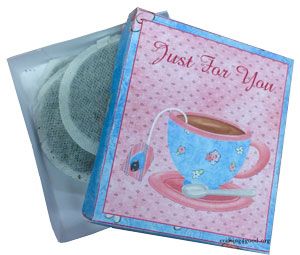 The Gift of Tea in a Printable Gift Box
Creativity is good for wellbeing - we encourage exploring art and craft as a means to positive mental health and resilience.
"Crafting for Good" promotes creative wellbeing in various ways:
Generating income from art and craft supplies donated by artists, crafters and companies


Using any surplus to support community groups and organisations


Instant printable activities which are affordable for both crafters and groups to download and use


Volunteer opportunities and creative engagement


Being as 'green' as possible in all we do, from recycling and diverting unwanted creative supplies from landfill to using recycled or sustainable goods and services.  
Our approach is influenced by positive psychology, principles of art therapy and the 5 ways to wellbeing.
Our aim is to help people
feel good through creativity

Business for Good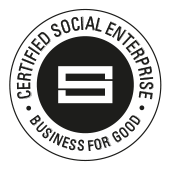 You can buy brand new or donated, pre-loved supplies and printables for instant download


We support 

mental health

 and 

creative wellbeing

 in the community


Together we support others, and that feels good
100% Not-for-Personal-Profit
All income is reinvested
into our staff, shop and social purpose
What We Do
Creativity & Wellbeing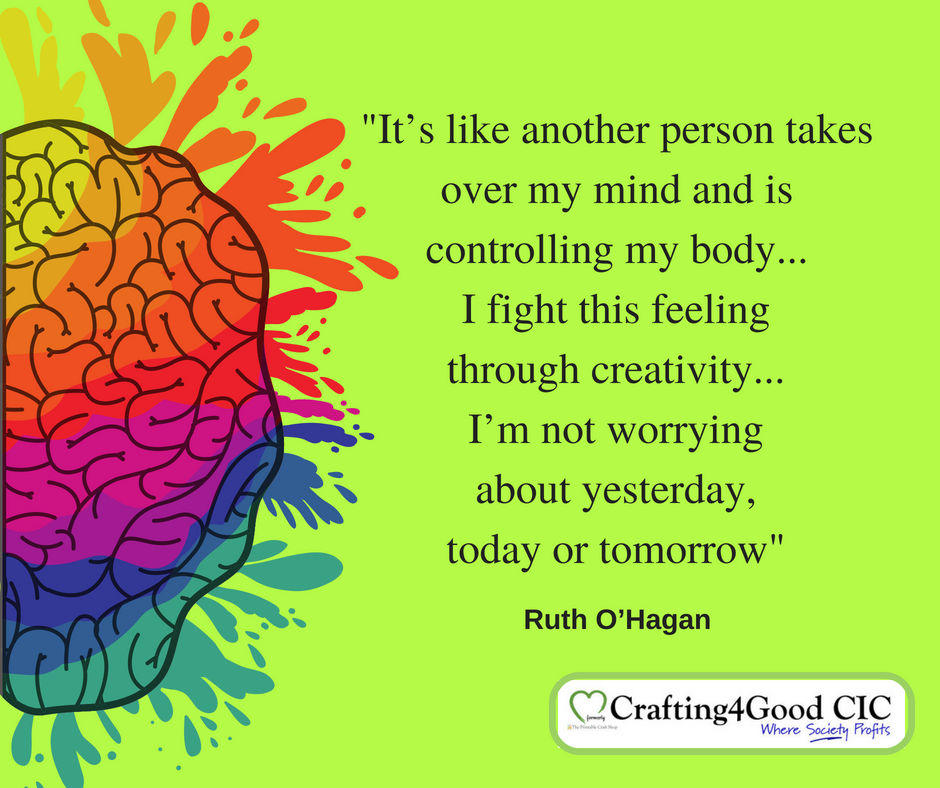 Read "The Importance of Creativity on Calming my Compulsions"
Many crafters will tell you about the idea of "flow", zoning out...
Flow is the official term for when you're so engrossed in what you are making that you forget your worries for a little while.  That little while is an important break from your problems that can help promote better wellbeing and resilience.  
The more times you can zone out this way, the more your wellbeing and mental health might benefit over time.
Having that little bit of time can help you relax and give you that breathing and thinking time to, sometimes, see your situation a little differently and give you the zest to carry on.  Having no respite, no relaxing me-time just keeps winding you tighter and tighter.  Creative moments can, and do, help you to focus and unwind.  As the saying goes, every little helps.

You don't have to go all out "arts & crafty" either - even simple doodling or colouring in with cheap pencils can give you a much needed break, time to get yourself back together in small steps.
If you can afford a cheap printer with affordable ink, all the better in our view: printers should be part of your craft kit because the internet is your oyster when it comes to finding creative things to do, and is a godsend if you have kids!  You can even print from your mobile device - see how to print from an iPad or iPhone (and similar devices with mobile apps)

If you're not able to afford fancy art and craft supplies there are still things you can do to get some creative me-time:
If you don't have a printer, again there are lots of apps, software and sites that will let you make digital scrapbooks, cards, online colouring etc. 
Pick up something to write with, find piece of scrap and start doodling
Craft with things you have around the house or find in nature, it doesn't so much matter what you do as long as you enjoy the process of doing it.  
Printables with Purpose
Our printables have a purpose: 
When you buy our printables it's helping others to be creative and enjoy what you enjoy in your crafting. 
Crafting with printables means you can:
✔️ Enjoy instant creativity

✔️ Print as much as you need
✔️ Know you're supporting our community work

✔️ Download various craft activities e.g. card making kits, crafts, gift boxes, printable planners, templates etc.

Eco Conscious Crafting
"Crafting for Good"
Helps you
Helps others
Helps the environment 
♻️
We believe printables are an eco-friendlier option to mass produced and printed patterned papers and card kits, which are manufactured and shipped around the world to be used once on something which may end up in the bin - people do throw away handmade cards now they are so common to receive. 
Yes you have to use a home printer and ink, which bring their own environmental issues, but you can re-use waste paper, use recycled card, and you're not getting the plastic wrap, staples, glues and industrial manufacturing of your craft supplies when you use downloads sent straight to your printer.
We try to be 'eco-conscious' in all we do, and do what we can:
✔️ We started selling digital craft supplies back in 2008, simply download and print what you need
✔️ We developed into an eco-conscious Community Interest Company in March 2017, where we accept donations of unwanted craft supplies thereby avoiding waste

✔️ We work with 'green' companies where possible, including our bank, utilities and phone; we always choose eco-friendly options where possible and use bamboo instead of wood, recycled stationery and packaging
✔️ We love finding and promoting eco-craft supplies e.g. recycled and FSC certified paper and card, pencils made from newspapers, recycled Kraft blanks to decorate, glue sticks made from recycled plastic and of course, biodegradable glitter!
---
---
---
---
Support Independent Bookshops