Craft Ideas to Sell
If you need craft ideas to sell for charity, fundraising or personal profit, they don't come much better than our printables - print what you need, and print more when you've sold it. 
How many other craft supplies can you get that are instantly available and when you've used them up, you don't have to spend any more money to restock, you just print them again?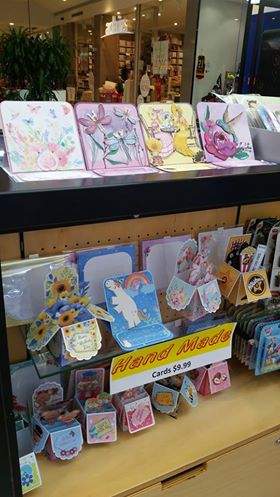 A customer's cards for sale at a kiosk in Westfield Tea Tree Plaza, Adelaide, Australia
We encourage our customers to "Sell What You Make" i.e. you are allowed to buy our printables, make them up and sell what you made at craft fairs, for charity or small, home-based business profit and of course you can donate them to good causes such as hospitals, or food banks as our customers and volunteers have done.
You're Crafting for Good as a Craft Seller!
Here's how you are crafting for good when you buy our downloads to make and sell:
You have the enjoyment of making your cards and papercrafts


You are supporting our not-for-profit Social Enterprise so we can provide creative time in the community


You are helping home-based Designers to earn money doing what they love


You are raising much needed funds for your chosen charity or good cause - even if that's earning a bit of income for yourself from your hobby!

Everyone wins with printable cards and crafts!
Bundles of Craft Ideas to Sell
So what should you buy?  Our big value bundles are perfect for craft sellers
no browsing around and buying things one at a time
and at a bargain price compared to buying singles!
You can also buy our downloads individually, but bundles are your best value if you're looking for stock to sell.  Here are some of our bestselling bundles, providing you with lots of craft ideas to sell for fundraising or personal profit.
3D Pop Up Box Cards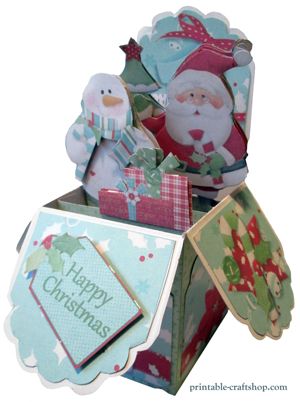 Pop Up Box Cards are always very popular, easy to make and a delight to receive.  They look impressive, standing in their 3D cube with decorative elements poking out of the top.  Everything folds flat into a coordinating envelope.
Birth Flowers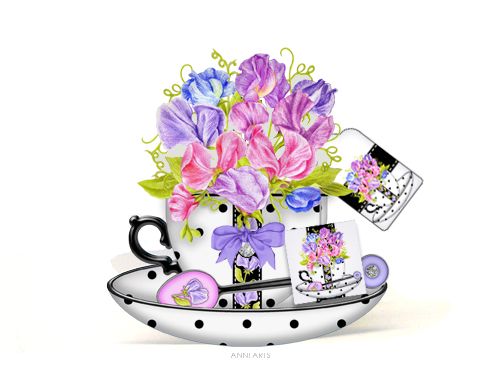 Our birth flower printables are designed by Anni Arts, featuring hand-painted florals on various printables e.g. teacup cradle cards, 3D mugs and cups, gift boxes etc. 
Each month has a combo set with all the printable kits in one download, featuring a floral design with the birth flower and gemstone for that month, although you can use them for all occasions all year round as the month is not stated anywhere on the finished product (please note these are being uploaded month by month so we currently have January, February, March and April)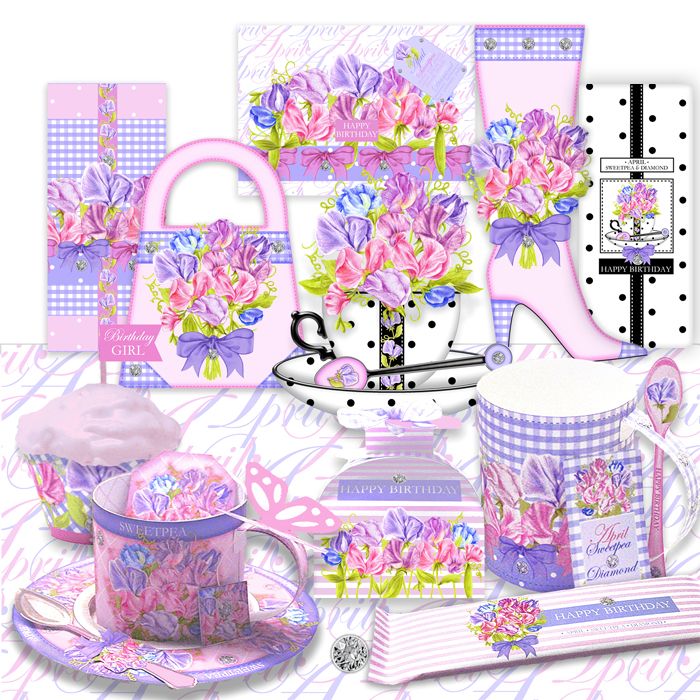 April Birth Flower Printables Combo Bundle
Greeting Card Bundles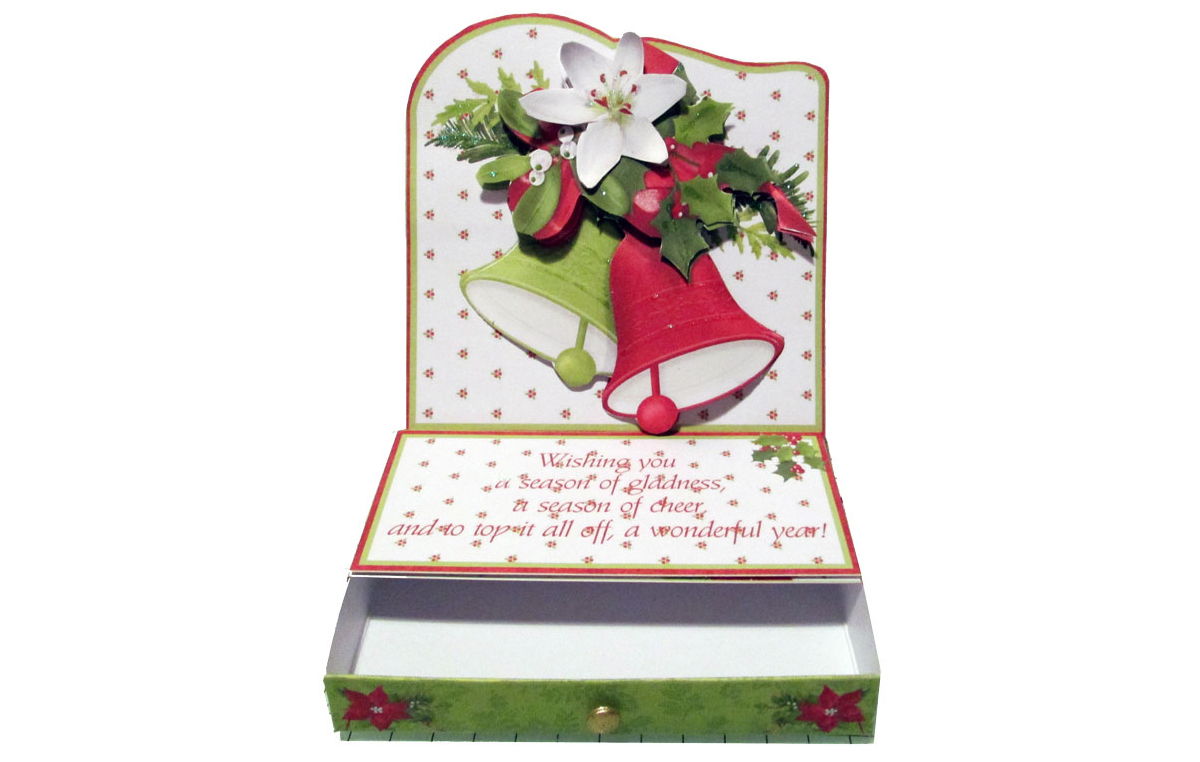 We have all kinds of different greeting card kits for making handmade cards, from the simple "quick and easy" to more fancy craft cards: you will find bundles of easel cards, never ending cards, gatefold cards, shelf cards, pocket cards, 4-fold flap cards, tent cards, shadow box cards, handbag cards, waterfall cards, pop out banner cards, bracket shaped cards, diamond fold and asymmetric cards to name a few!  Browse all our greeting card bundles.
Gift Box Bundles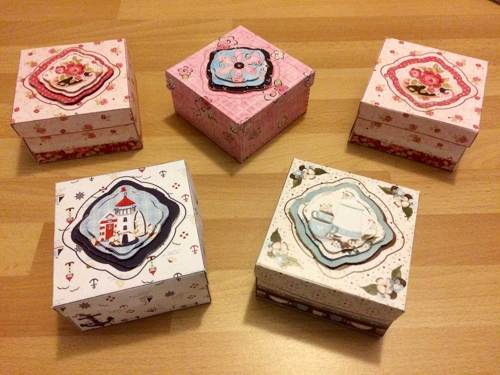 Make and sell these gift boxes on their own or filled with goodies e.g. wrapped sweets, chocolates or other craft items that you have made.  From simple square boxes, to fancy gift boxes with hidden compartments and movable parts!  Browse all Gift Box Bundles
Crafty Gift Bundles
Templates - Design Your Own!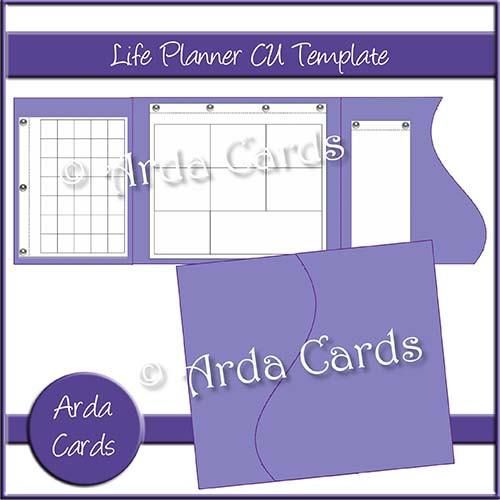 Commercial Use Life Planner Template for Your Own Designs
Want to design and sell your own things?  We have a variety of commercial use templates that you can use to make your own products, including for designing and selling your own printables!
As you can see, we have lots of convenient, re-printable craft ideas to sell, keeping your stock topped up and ready for orders...the hard part is choosing!  
General Terms of Use
These are the general terms of use, and some products such as commercial use templates will have their own either in the description or file.  
The downloads, print outs or templates themselves must not be sold or shared, either online or offline.   
You are free to sell what you make as long as you are making them yourself by hand on a small scale and not mass producing them e.g. engaging others to help you produce them, paid or not, for bigger purposes than you would expect from an individual or home-based business. 
You can make up to 500 items for sale or as part of a service e.g. wedding stationery, from one individual product/kit.  If you exceed 500 items sold and want to continue using an item we would ask that you purchase the item again, and for every 500 thereafter, so as to allow the Designer to benefit from your continued success with their designs.  
If you have any questions about your intended use please contact us before purchasing: we are very amenable and would love to hear about what you do with our printables...