Big News!
🎉
Big news - we are relocating!
👉
Shop open as usual for now
🕰
Open for Wakefield half-term
Things are taking longer than expected but we are still at 2 Kilnsey Road, Eastmoor for the time being, receiving donations and selling low-cost supplies. 
Donated Die-Cutting Dies
126 packs of metal dies donated today - we are astonished, humbled and incredibly grateful.
Just think of the social impact that will come from these, one way or another, for individuals, community groups and organisations (we always look for the 'best use' to bring maximum benefit) - there's even tiny button dies we can use to make the best from even the smallest pieces of waste card ♻️
All our donors are incredibly generous (we had another batch of much needed Christmas dies just earlier this week!) and we are extremely grateful to *everyone* for supporting us in promoting positive mental health and wellbeing through creativity.
Decorate Your Own Wooden Christmas Baubles
Decorate and personalise your own wooden baubles to hang from your Christmas tree with our new wooden craft blanks.

We now have a supply of good-sized, flat wooden bauble craft blanks in the store (UK shipping only) which would be perfect for community group activities in the run up to Christmas.
✔️ Very good-sized flat bauble made from MDF: 11cm diameter with a hole for hanging.  We've shown a £1 coin for size comparison and the decorating surface is bigger than the palms of our hands!
✔️ Ideal for kids and community group activities, Baby's 1st Christmas, new home and couples' first Christmas or start a family tradition of making a family decoration for each year etc.
✔️ Use various art and craft supplies to decorate the smooth, plain surface e.g. paint them, stamp on them, cover them with decoupage, napkins or papers, add beads, polymer clay, ribbon or other 3D embellishments (and we would love to see what you make!)
Buy Our Wooden Baubles (UK) and Support a Social Enterprise
Sharing Creativity
88 year old lady: "I don't know where I'd be without my crafting" She was bringing donations to share with others because creativity has helped her so much... "coping with life...losing myself...time flying by"

Mental health affects all ages but creative people are happy to help each other so that all ages can benefit from what's helped them
#BuySocial to support Social Enterprise
#BuySocial to Support Community Groups
Our customers and craft stash donors support us and help us to supply free craft supplies to community groups.
Cath's Cross Stitch Group at St Swithun's Community Centre in Wakefield will use these unwanted magazine freebies to make items for sale at the Christmas fair, raising money for further supplies so their group can keep running.
Creativity, getting out of the house and leisure time with others is important for wellbeing and positive mental health. Crafters supporting crafters.
If you have any art supplies or craft stash you'd like to donate please get in touch and we'll make sure it's put to good use.
How We Raise Funds as a Social Enterprise
🤔 Confused about us? Here's how we share resources and raise funds for people's wellbeing and mental health:
1️⃣ Selling downloadable, printable card and craft kits in our online store.
• Affordable bundles and kits from £1.20
• 99% can be used by groups
• Sell What You Make to raise funds of your own
• Currencies: 🇬🇧 🇦🇺 🇳🇿 🇨🇦 🇺🇸 🇪🇺
• Browse our downloads here
2️⃣ Selling unwanted, donated art and craft supplies in our offline shop at low prices so those on a budget can enjoy the benefits of creativity. *Please check opening times with us before visiting during October* Mail order available if you don't mind covering P&P 📦
• Donations are sent to us from artists and crafters, as well as some forward thinking companies who send their clearance or waste items that might otherwise go into landfill ♻️👍
• Used, surplus or unsellable donations are provided to community groups, nurseries and care homes either free of charge or in Craft Boxes we put together for a small service charge e.g. offcuts of paper, fabric samples, unwanted magazine freebies, part-used but good condition materials, supplies and tools like rubber stamps etc
All this supports individuals, community groups and organisations to enjoy creativity which we all know can be great for our mental health.
It also means we can do extra things like our Art Therapy course, helping people on a more personal level.
Why did I write this post? Because we do many things but we're a very small team so sometimes we can't shout about it all...then people think we only do x or y and get confused e.g. when they see us selling our printables.
We need to sell our printable downloads AND donations we receive in order to raise funds and do community work 👍
Huge thanks to everyone who supports us, in all these various ways 🙏
Subsidised Group Art Therapy in Wakefield
At Crafting4Good CIC our overall aim is to promote positive wellbeing and mental health.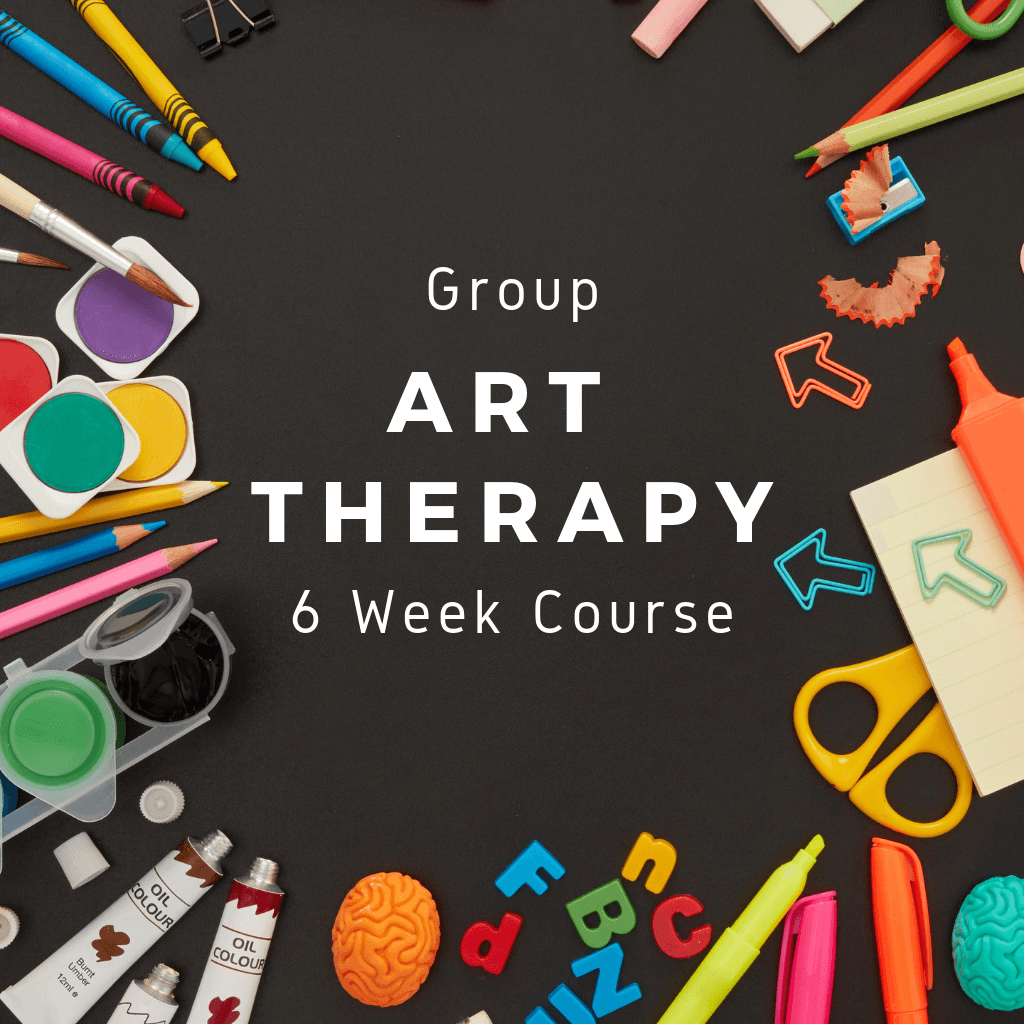 Therefore, we are proud that we're able to provide subsidised group Art Therapy sessions in the community, with a registered Art Therapist over 6 weeks, starting September 2019.
We can subsidise the cost of the 6 week course through income generated from sales of our printable downloads and donated craft supplies in our new Creative Hub. In addition, we have been supported by Eastmoor Community Project who have funded the room hire at St Swithun's Community Centre.
Whilst we would like to offer free places, as a starting point we have been able to subsidise the 6 sessions so that attendees only have to contribute either £10 or £5 (unwaged) per session. This is required in advance so we an ensure commitment to the group over the full 6 weeks.
At the time of writing there are still a couple of places left for Monday's start date - take a look at our Group Art Therapy Course for further information and to book your place.
Card Making Tutorials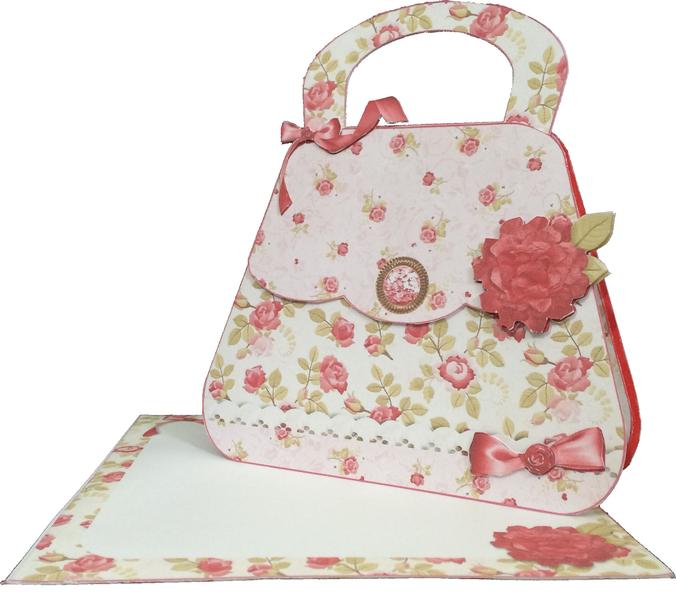 Card making tutorials for our card making downloads: printables with purpose and where society profits
Craft Ideas to Sell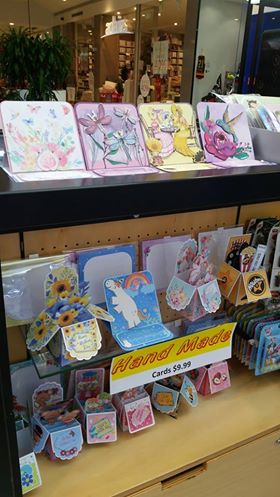 Looking for craft ideas to sell? Use our papercraft kits and help yourself and a good cause at the same time!
Social Impact from Crafting4Good CIC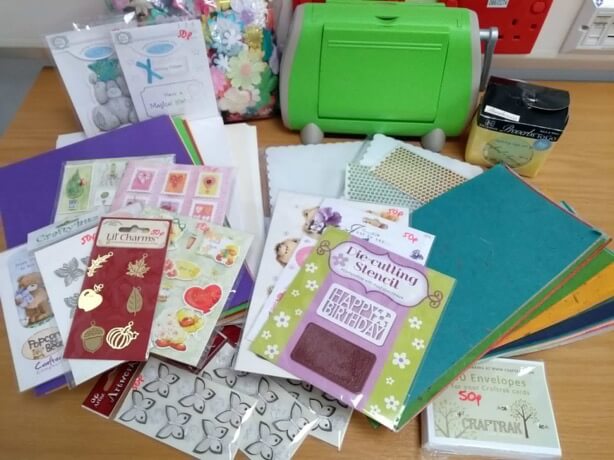 Social impact in various ways through our not-for-profit craft company, and how you can help too.
Make a Shop Window Card
Shop Window Cards are brilliant - a whole host of goodies on display inside a shop window, making a pretty unique greeting card.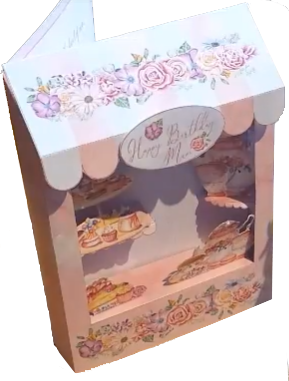 Download A Printable Kit
To make one of these sweet greeting cards, just download our complete kit, print as many times as you need - you can even Sell What You Make - and then get the scissors and glue out to make it up.
We have various printable Shop Window Cards in our store but the one shown here is the Beautiful Cafe Shop Window Card.
You can also find a shop window card template for designing your own - and yes you can sell them as printables too!
Crafting for Good: printables, community work & volunteering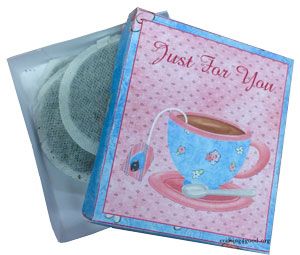 We sell creative printables to help fund our community work helping people enjoy creative wellbeing: download our printable greeting cards and papercraft kits knowing that, as a not-for-profit social enterprise, your money is supporting a social cause.
Continue reading "Crafting for Good: printables, community work & volunteering"
Card Making Supplies - The Paperbox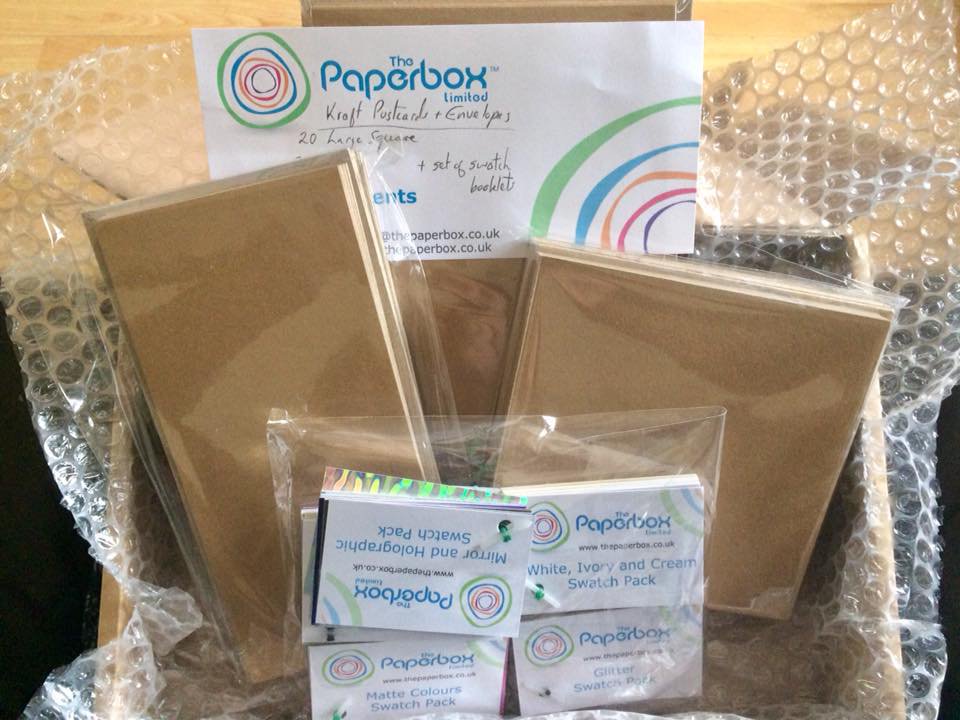 Why our social enterprise is happy to recommend The Paperbox for card making supplies and wedding DIY
Nursing Home Activities & Activity Coordinators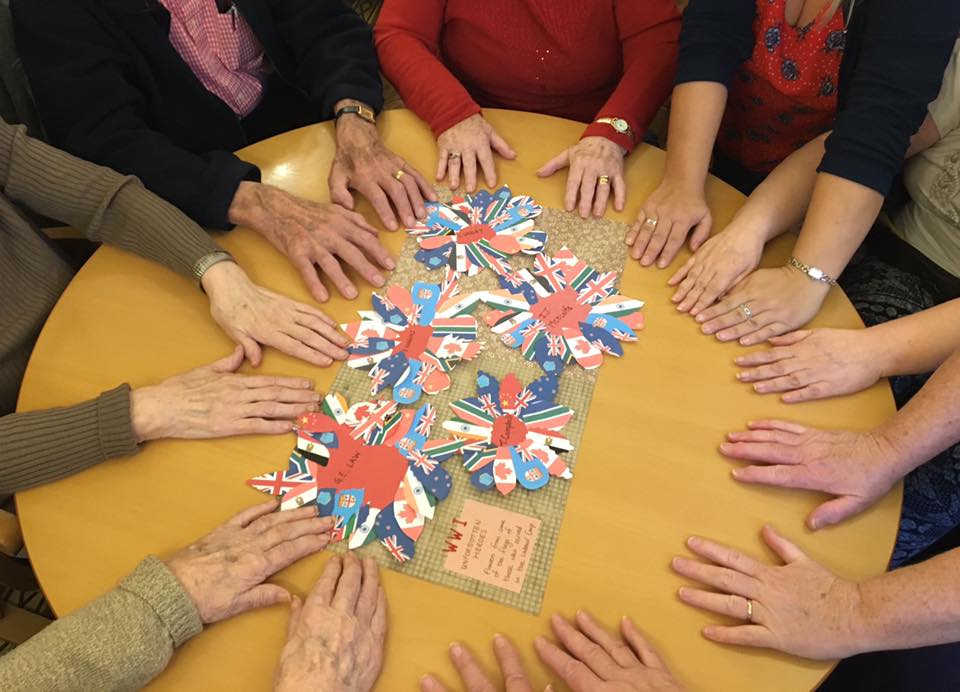 How creativity in nursing home activities and the role of the Activity Coordinator can be made easier for the benefit of everyone
Continue reading "Nursing Home Activities & Activity Coordinators"
Weaving The Unremembered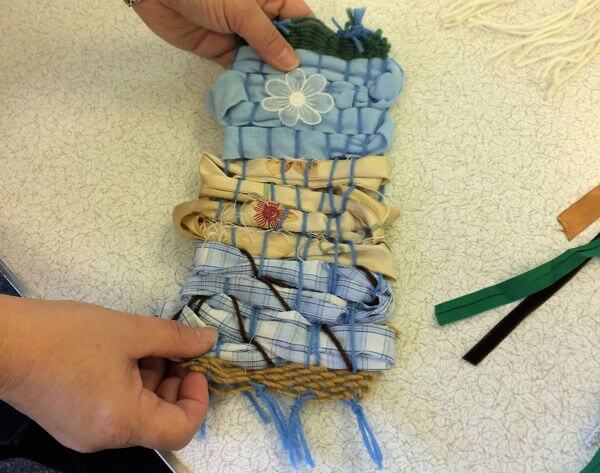 Weaving used to remember The Unremembered from our World War 1 project with Big Ideas