Start Small for Mental Health & Wellbeing
#startsmall📒 Creativity is good for mental health but can be an effort to get going. We're using our new tiny...

Posted by Crafting4Good CIC on Monday, 21 September 2020
3rd New Employee
Welcome to our **3rd** employee! Sharon brings even more colour, energy and creativity as our new Retail Assistant in...

Posted by Crafting4Good CIC on Friday, 11 September 2020
New Stock for Journaling, Gratitude, Sketching etc
A rainbow of cute little books just waiting to be filled with creative ideas 🤗 In the shop from Thursday and online right now £3 each

-> https://shop.crafting4good.org/collections/essential-craft-supplies

Posted by Crafting4Good CIC on Sunday, 20 September 2020
Free Quality Art Paper
Free Quality Pink Pig Art Paper

We are lucky to be supported by Pink Pig Sketchbooks - www.the-pink-pig.co.uk whose high-quality paper offcuts can be given out for free to community groups and also now to any customer purchasing something from our growing stock of brand new quality art supplies. While stocks last. Open reduced hours Thursdays and Fridays 10-4, top floor in The Ridings Shopping Centre near to Esquires Coffee.

Posted by Crafting4Good CIC on Saturday, 19 September 2020
Slow Stitching - Letters from Lockdown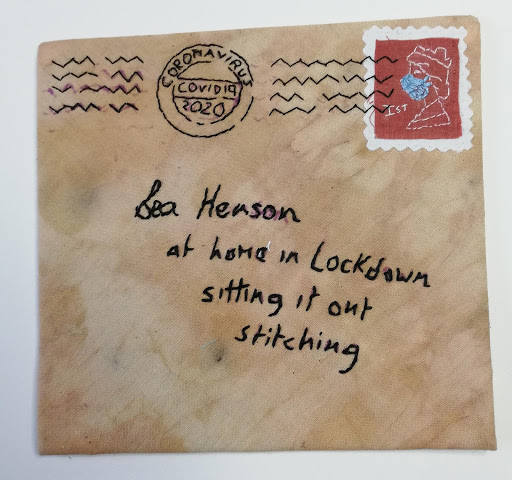 Slow stitching, or mindful stitching is a way of using creativity for positive wellbeing
Social Impact from Crafting4Good CIC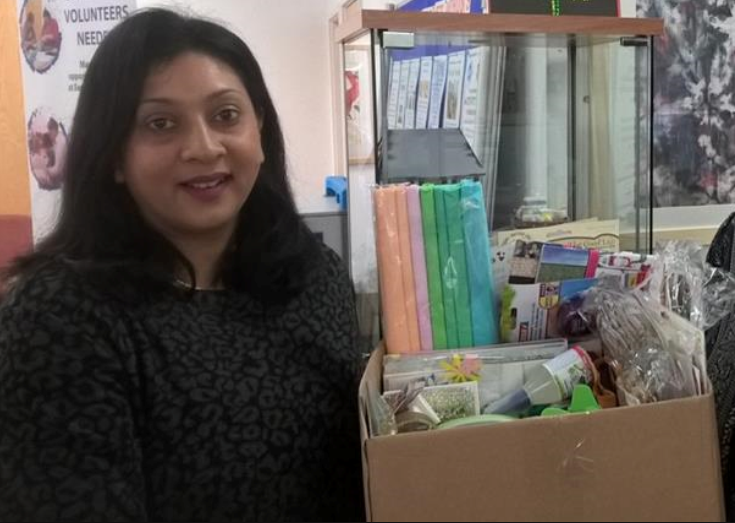 Social impact in various ways through our not-for-profit craft company, and how you can help too.
Managing Dyslexia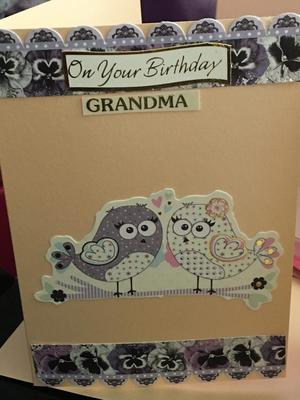 We are a community group of adults with Dyslexia and associated mental health. We normally meet weekly in sandal library in Wakefield but are currently
Crafty Lockdown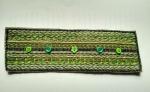 Lockdown has meant so many things to so many people. For me, I realised that this was a BIG one: a Mount Everest. I have had problems with my mental health
In Memory of My Mum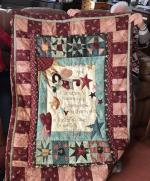 Before she passed away, my Mum donated a lot of her precious craft stash to Crafting4Good. She had held onto these for decades as she was an avid crafter
Crafting: A New Inspiration
Hello! My name is Kate Wainwright and I started a new Craft Business last year called 'The Craft House' I have always loved making things from being
South Australian School for the Vision Impaired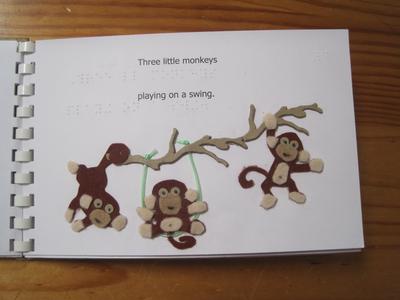 Learning to read a book without pictures is very boring for a young child. Imagine that you were learning to read braille, no colours, no pictures just
Continue reading "South Australian School for the Vision Impaired"
Cards for Troops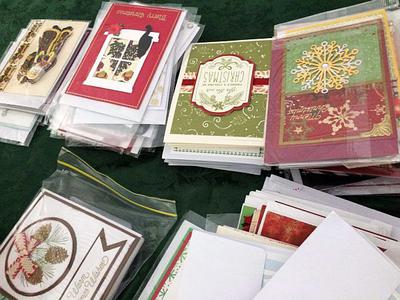 I found your site today and it was heart-warming to read that you all craft for other people's good. It is a wonderful way to use our time and supplies
Submit Your Stories
Stories and insight from others on creativity, wellbeing, mental health, charity fundraising etc
Pop Up Box Cards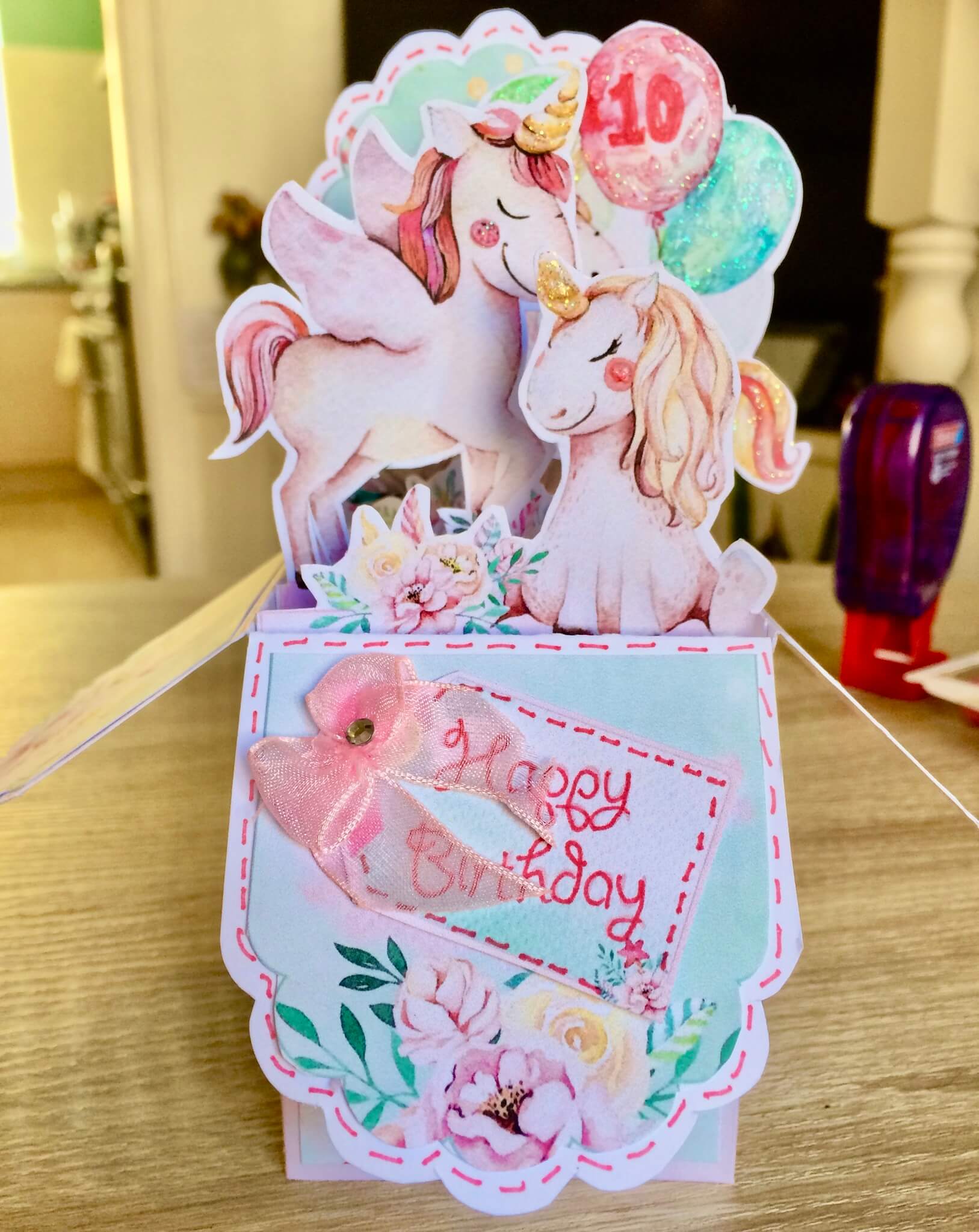 Pop up box card designs, tutorials and a template for commercial use if you want to make and sell your own Pop Up Boxes
New! Printable Pop Up Box Bundle
New Download!
Download the newest bundle of Pop Up Box cards from ArdaDesigns - each of the beautiful floral designs contains everything you need to make the kit, including a coordinating envelope.  See our step-by-step tutorial on how to 
make a pop up box card
.
Print out at home, cut with your favourite tools and stick together - you can also
sell what you make
for charity fundraising and craft fairs.
Want some different designs?  We have lots of choices for making pop up box cards either in big value bundles or as single kits for instant download.