Pink Pig Donation
Today we had the pleasure of meeting two ladies from Pink Pig International when they brought us some boxes of offcuts AND some lovely black scrapbooks suitable for our Unremembered project.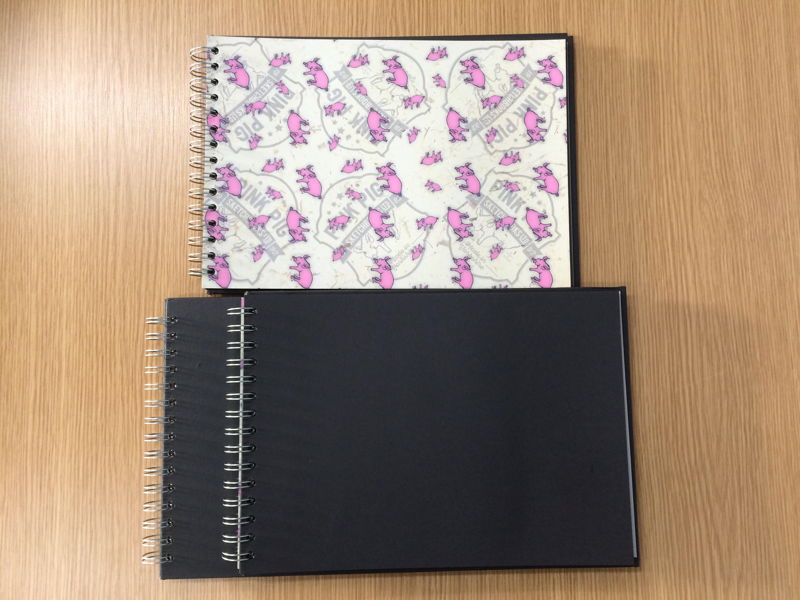 I haven't had a chance to look inside the boxes yet but there were some lovely colourful bags of papers too - they handmake a huge range of scrapbooks, notebooks, watercolour and sketchbooks just down the road from us.
I'll be writing more once we've had a delve into the goodies but the reason we are excited to work with them is their use of paper which is sourced sustainably or recycled where possible, and the fact that they clearly try to minimise their waste by distributing it to local schools, and now us.
Click Through to See What Pink Pig Make
(including personalised covers!)