Kids Christmas Gift Boxes
by Crafting4Good CIC Community Engagement
(Wakefield )
Photo by David Lindsay,
provided courtesy of The Art House
To spread a little joy in our first-ever 'Covid Christmas', The Art House distributed 1000 Christmas gift boxes to children in Wakefield.


The boxes were designed and created by the Art House staff, studio holders and volunteers, and distributed by community partners - and we are proud to have played a small part, providing some supplies for the boxes.
Thanks to donations received from
The Paperbox
in York, who often send us their end-of-line wedding stationery and card making supplies, we were able to supply free envelopes for Christmas cards in the boxes, as well as assorted paper stock from our 'recycle' box of random bits and pieces that we receive in donations from the public.
You can read more about the project, artists and designers as well as download the project idea cards from the boxes:
A Gift From The Art House
See more of our
community work
using donated creative supplies from individuals and businesses.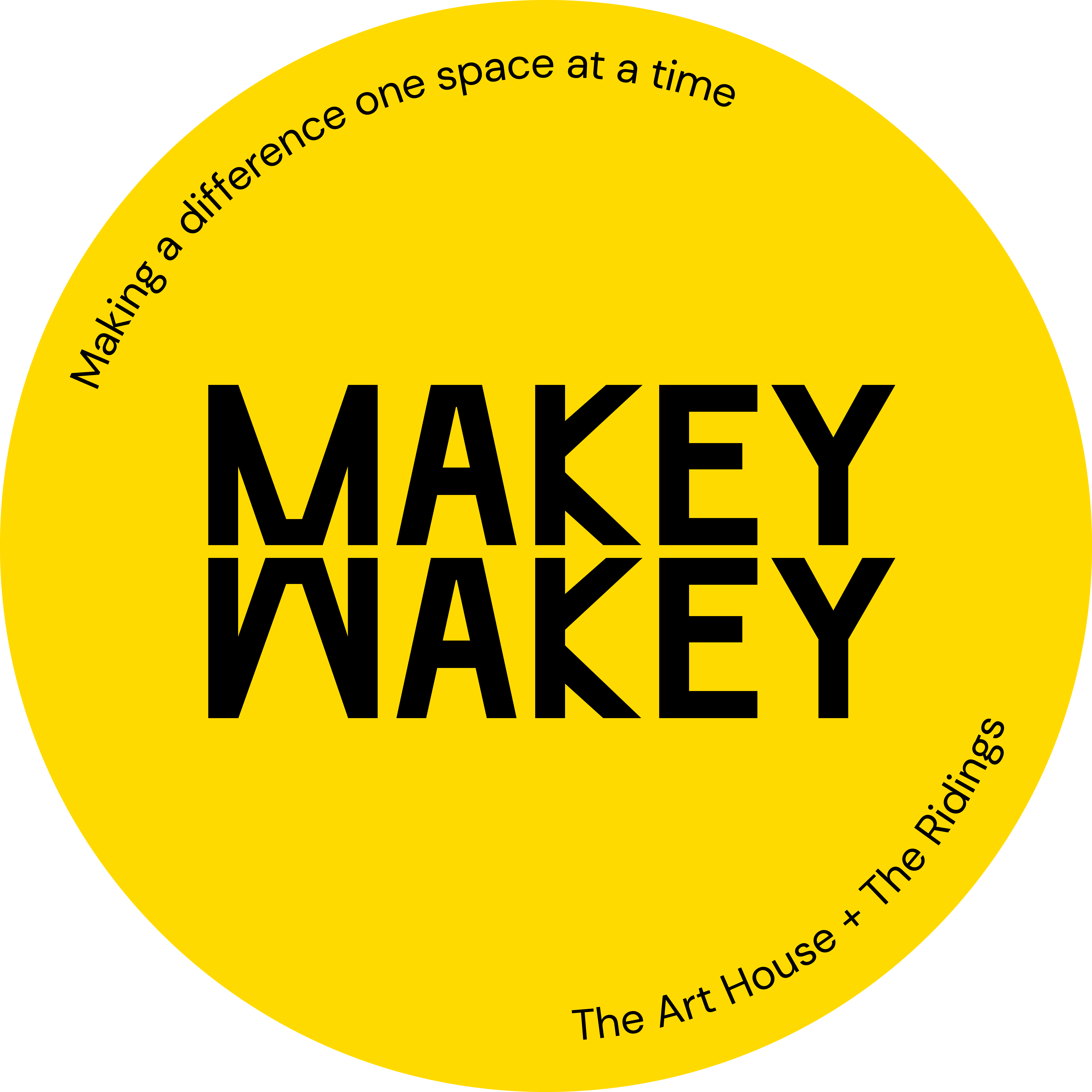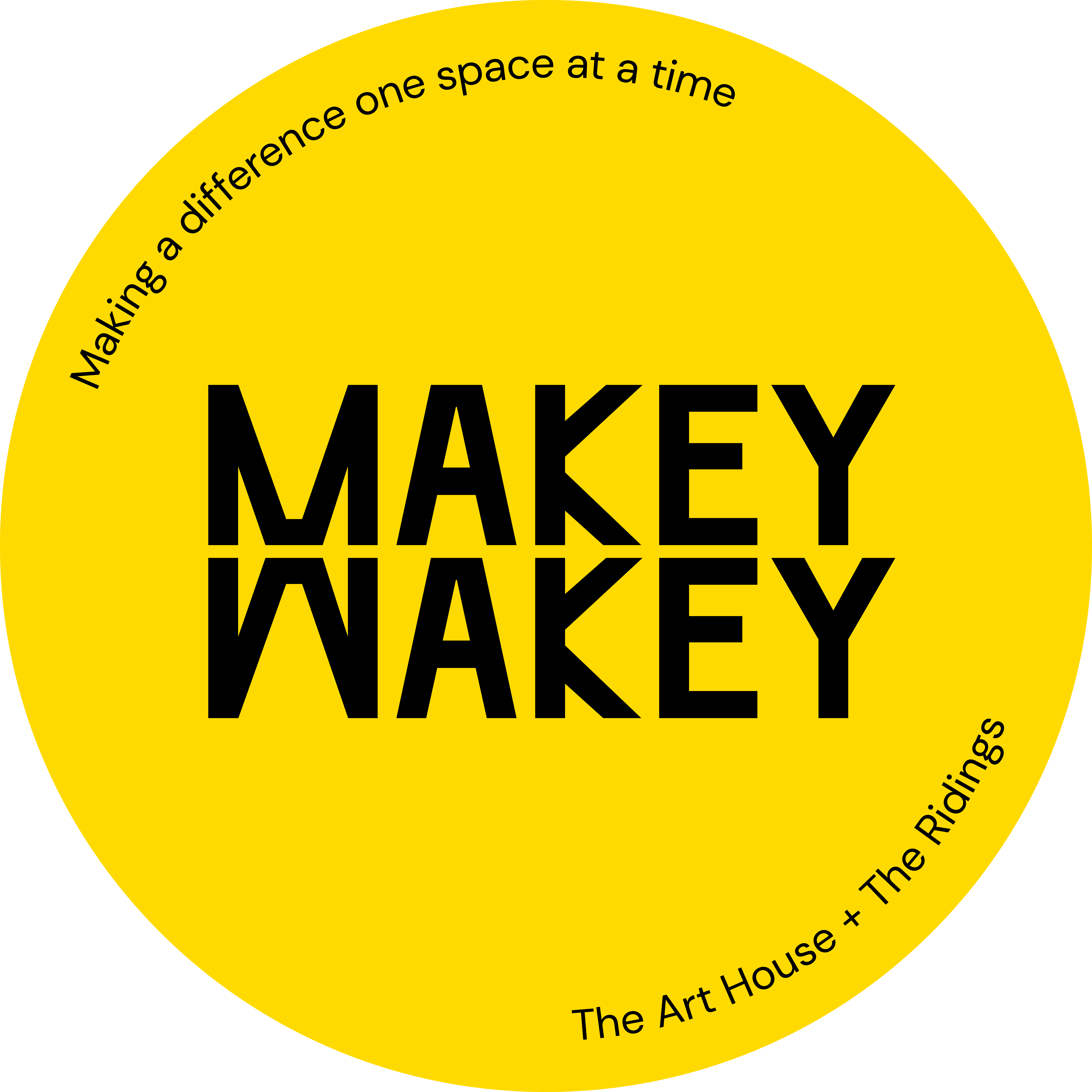 We are proud to be part of a wider community project supported by The Art House, making use of empty retail space - read more about our
"Makey Wakey"
neighbours at The Ridings Centre in Wakefield.