Card Making Supplies:
The Paperbox
The Paperbox have supported us with their end-of-line card making supplies since we started, for which we are very grateful and would like to share all the other good things we love about them...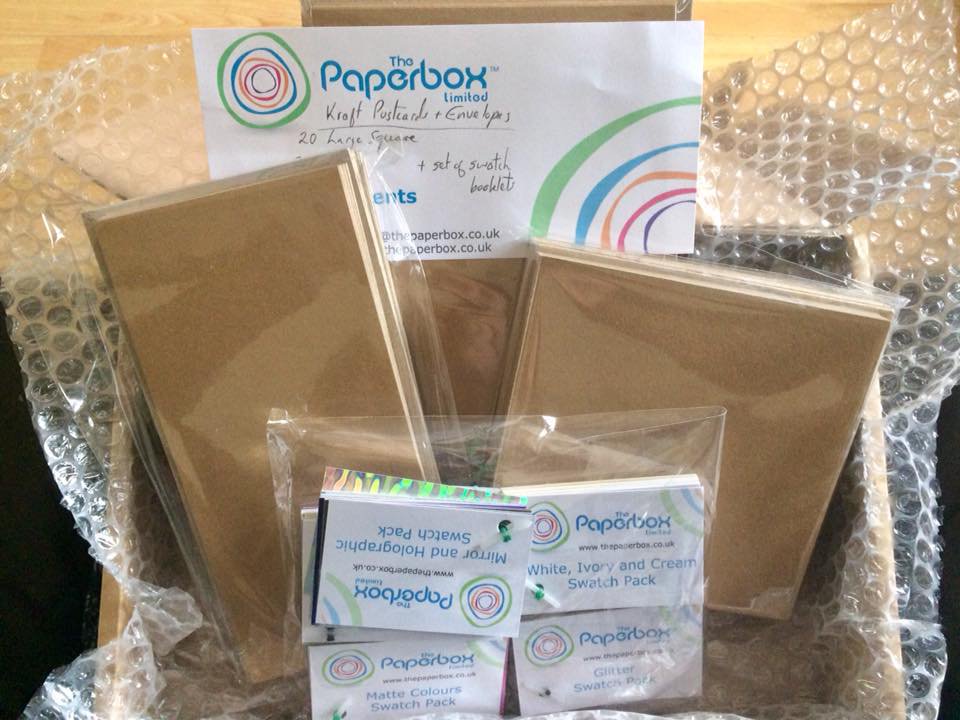 We were invited to take part in a card making competition and although we didn't win we ended up being extremely grateful for our paths crossing.
Having told them about our social enterprise and how we try make creativity affordable and accessible, they sent us a bundle of recycled Kraft goodies (an eco-friendly choice for card making) and have kept in touch ever since, sending us end of line clearance items because it frees up their space and we can put it to good use.  
The more we found out, the more we liked about The Paperbox:
✔️ Their card and paper is sourced primarily from UK based papermills
✔️ They produce all their die cut products themselves
✔️ Best of all from our point of view their ranges have FSC Certification 

Update: they have even created a printable Paper, Card & Envelope Sizes guide for us to put up in our Creative Hub, which you can download too (bottom of page)
FSC Certification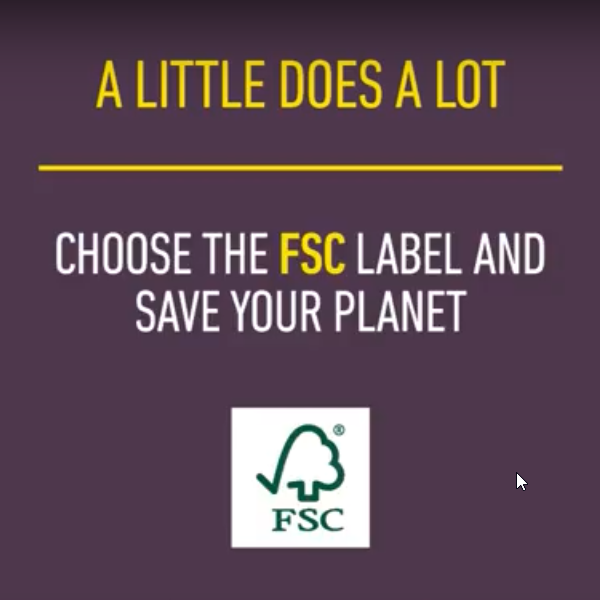 Choosing FSC Certified Products
We were very excited to discover that the majority of card and paper you can get from The Paperbox carries the FSC Certificate logo.  The FSC (Forest Stewardship Council) logo on their products means that they have been verified and checked from forest to finished product - so you can buy paper and card with confidence that they are from well-managed, sustainable forests.  

This is a big deal for us, since we try to use and promote environmentally friendlier 'eco craft' options.  If we are buying or promoting craft supplies, we always go for the recycled, FSC, sustainable, bamboo or biodegradable options first, where possible.  
You can read more about the FSC Certification and environmental credentials of all the card and paper products supplied by The Paperbox since they've provided a handy list according to whether they are FSC Registered, Wood free, Acid Free, Non Toxic, Carbon Balancing, Biodegradable or Chlorine Free. 
We look forward to the day when even glitter card is made using biodegradable glitter, and then we can really indulge!
Glitter Card & Paper
As much as we love sparkly glitter card, we have a policy to only buy biodegradable glitter products. 
When we get glitter products donated we advise to use it responsibly and not in 'throw away' projects.

Recommended Card Making Supplies
We love the FSC Certification, their environmental awareness and generous, voluntary and unconditional support of our social enterprise: they've asked for nothing in return. 
In fact, they even sent us some end of line wedding invites along with envelopes and inserts with the proviso that they were to benefit brides on a budget who wouldn't normally splash out on such gorgeous wedding stationery.  They even said we could sell some of it as long as it was "heavily discounted" and "minimal cost" in order to raise funds for our social enterprise while supplying affordable invites, as well as giving some away to brides-to-be on tight budgets who would really appreciate them.  How nice was that?
They definitely make our list of preferred partners to work with and we hope you will consider supporting such a forward-thinking company too.
Crafting on a Budget
If you want to shop with such a supportive company but you're on a tight budget yourself, check out their clearance card making supplies for some crafty bargains. 
You could also make use of their sample service and get to see, feel and try a credit card sized piece of everything they do...perfect for crafting with scraps projects (see our Pinterest Board below for ideas)

Wholesale Craft Supplies
One feature we really like from The Paperbox is if you're running a business or just needing bulk supplies for an occassion like a wedding, you can get great pricing on wholesale craft supplies: head over to their site for more info, but for example they do 'Megaboxes' of 250 sheets of card where you choose from packs of 50 to create your own pic 'n' mix collection or choose from their wholesale selections. 
Supporting Social Enterprise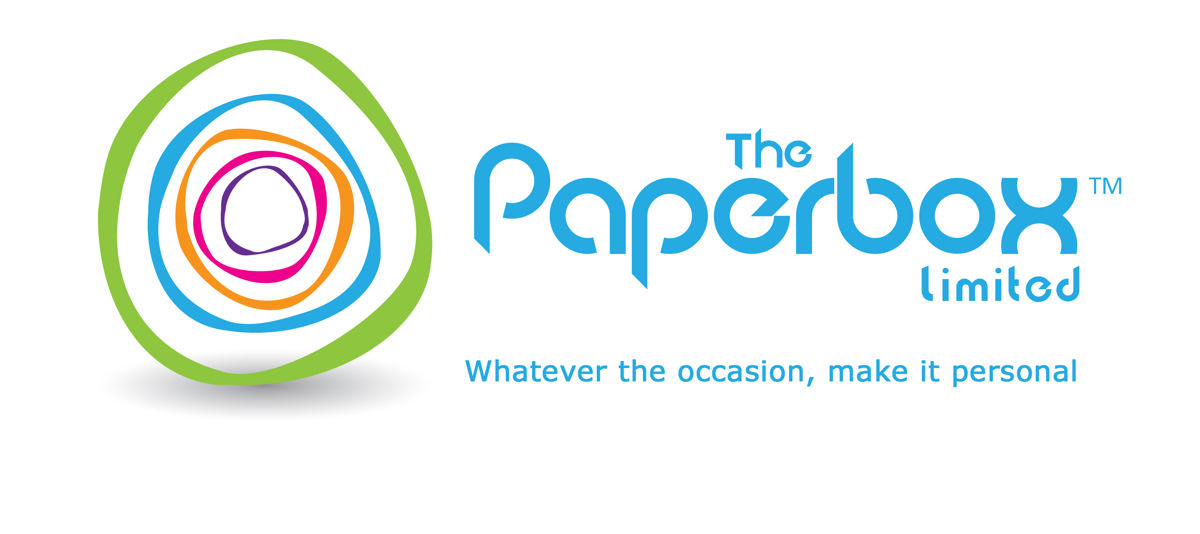 If you want to support companies who are doing good things for others in society and the environment, The Paperbox is highly recommended for your wedding DIY and card making supplies.

Free download from The Paperbox:
We spotted this handy guide on their Instagram account and asked if they could make a version we could put up on the walls of our Creative Hub.
They gladly obliged with a printable Paper, Card and Envelope Sizes guide, which they also said our customers and visitors could download too.
No need to checkout or provide any details, just pop over to our store and download on the link above.
If you find it useful, please share with your friends or groups.